School Sports Premium
What is School Sports Premium Grant ?
School Sports Premium funding is additional funding from the Government to improve provision of physical education (PE) and sport in Primary Schools. It is also for improving the health and wellbeing of primary pupils.
How much is the Sports Premium Grant?
Allocations for the academic year 2017/2018 are calculated using the number of pupils in Year 1 to 6 and those age 5 in reception, as recorded at the January 2017 Census as follows:
Schools with 17 or more eligible pupils receive £16,000 plus £5 per eligible pupil; and schools with 16 or fewer pupils receive £50 per pupil.
At Wold Newton Foundation School we received approximately £16,700 for the academic year 2017/18.
After an initial audit of school needs was carried out a School Sports Premium Action Plan was created. This includes the priorities for the grant spend up to Summer 2018.
Humber Games Badminton Level 2 Finals Year 5/6
3rd place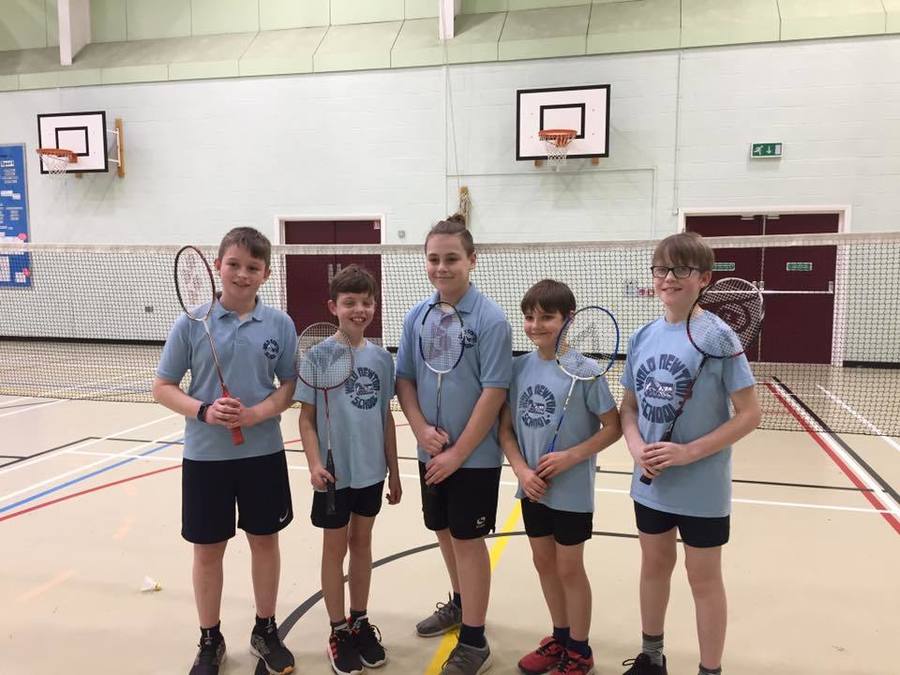 Bridlington School Sports Hall Athletics Competition 2017
Year 3/4 and 5/6 joint teams with Boynton
Year 3/4/ 5/6 Bridlington School Sports Badminton Competition
Winners 2017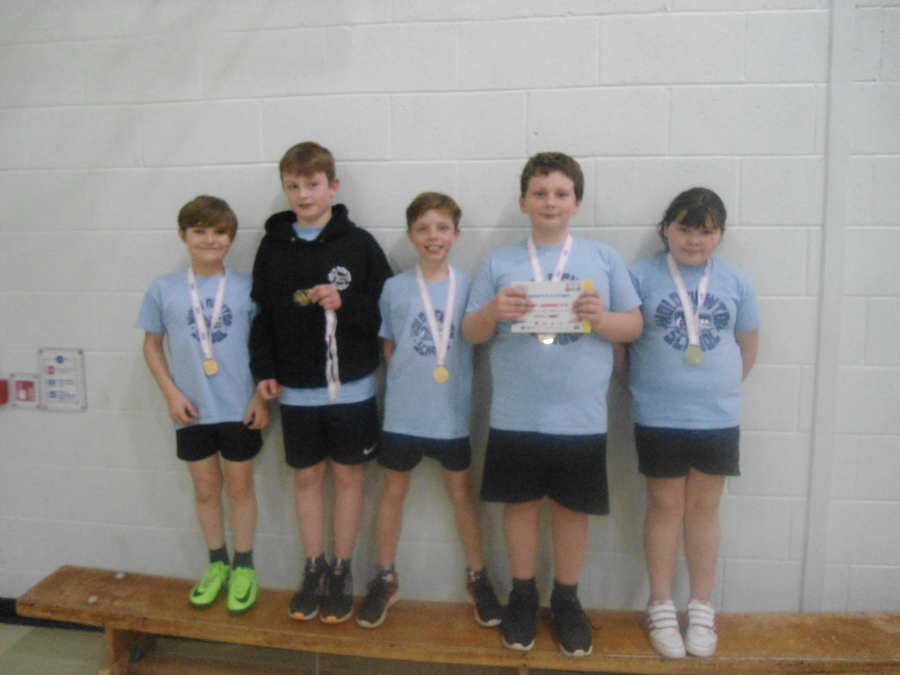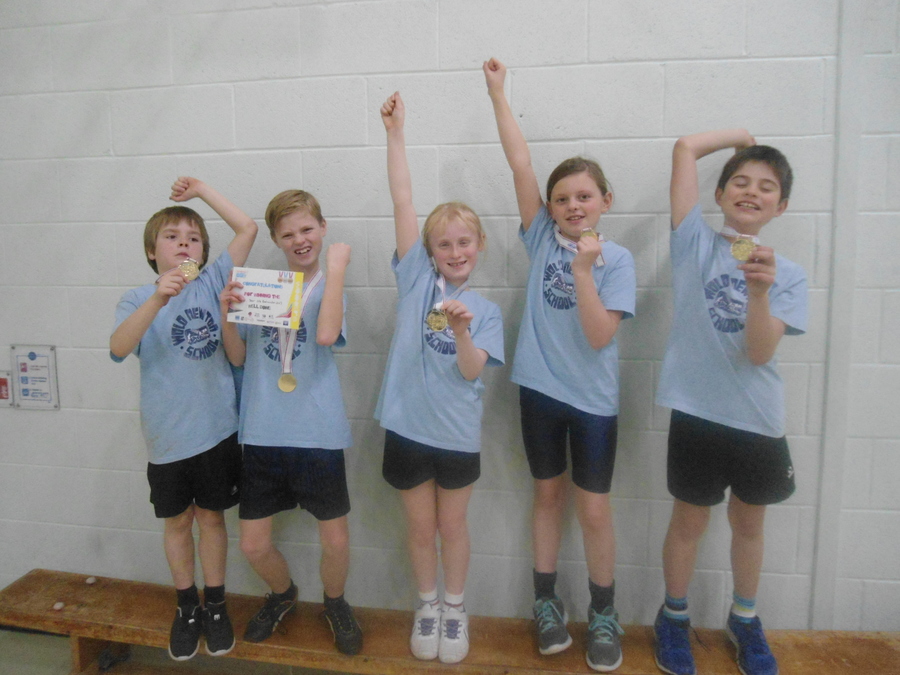 Year 3/4 Multiskills
Bridlington School Sports College September 2017
A fantastic morning was had by year 3/4 children who took part in netball, hockey, football rugby and fitness activities at Bridlington school.
Bridlington School Swimming Gala 2017
Well done to Simon, Corbin, Amy, Max, Phoebe and the pupils from our federated school Boynton for coming 6th at the Bridlington swimming gala this year.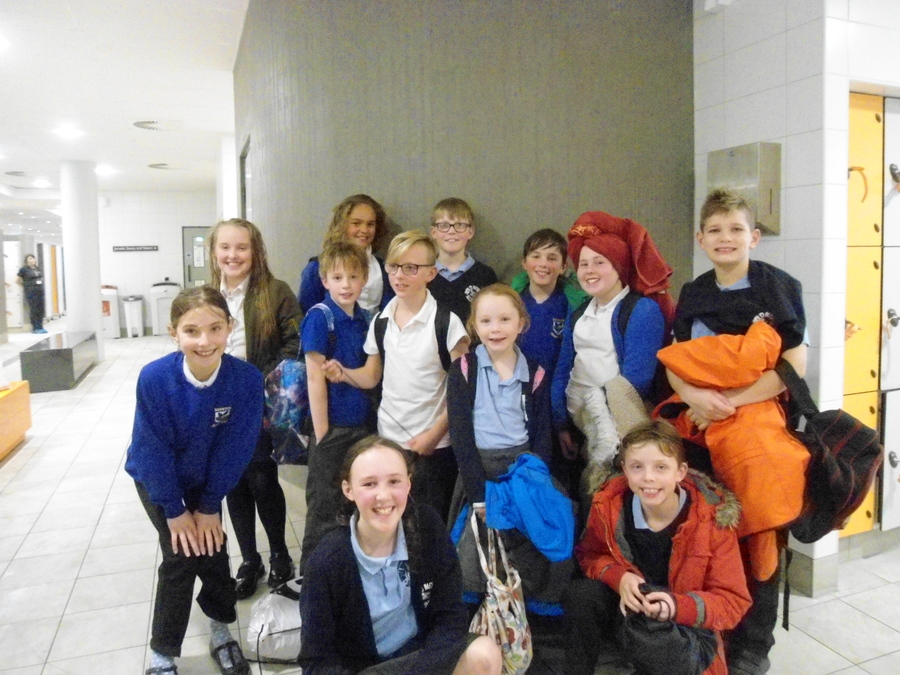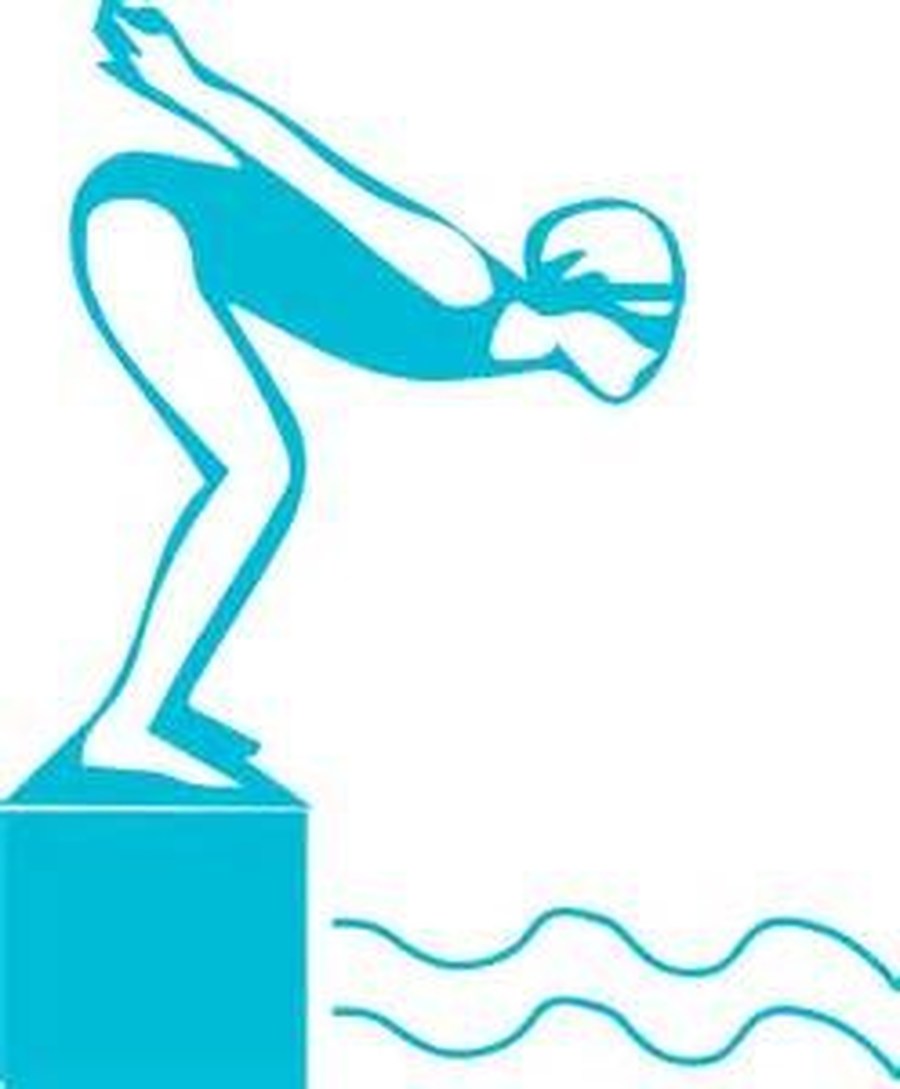 Year 3/4/5/6 Cross Country Bridlington School Sports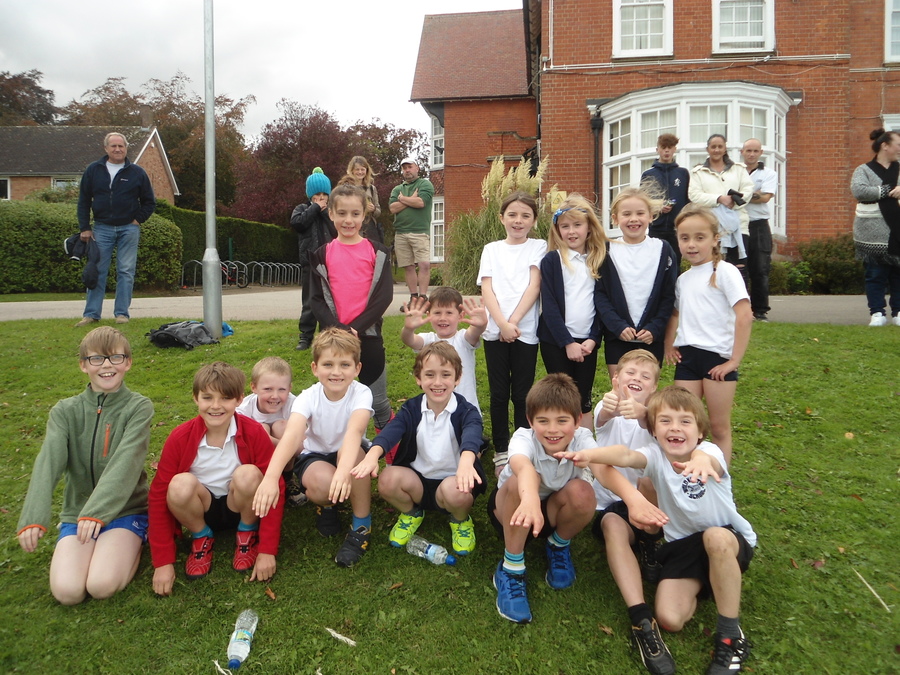 Year 3/4 Boys team at the East Riding Final after winning the Bridlington Schools Competition
An awesome afternoon of Volleyball with team GB's captain - Ben Pipes
Summer 2017