School Sports Premium
What is School Sports Premium Grant ?
School Sports Premium funding is additional funding from the Government to improve provision of physical education (PE) and sport in Primary Schools. It is also for improving the health and well-being of primary pupils.
How much is the Sports Premium Grant?
Allocations for the academic year are calculated using the number of pupils in Year 1 to 6 and those age 5 in reception, as recorded at the January Census as follows:
Schools with 17 or more eligible pupils receive £16,000 plus £10 per eligible pupil; and schools with 16 or fewer pupils receive £50 per pupil.
After an initial audit of school needs is carried out, a School Sports Premium Action Plan is created.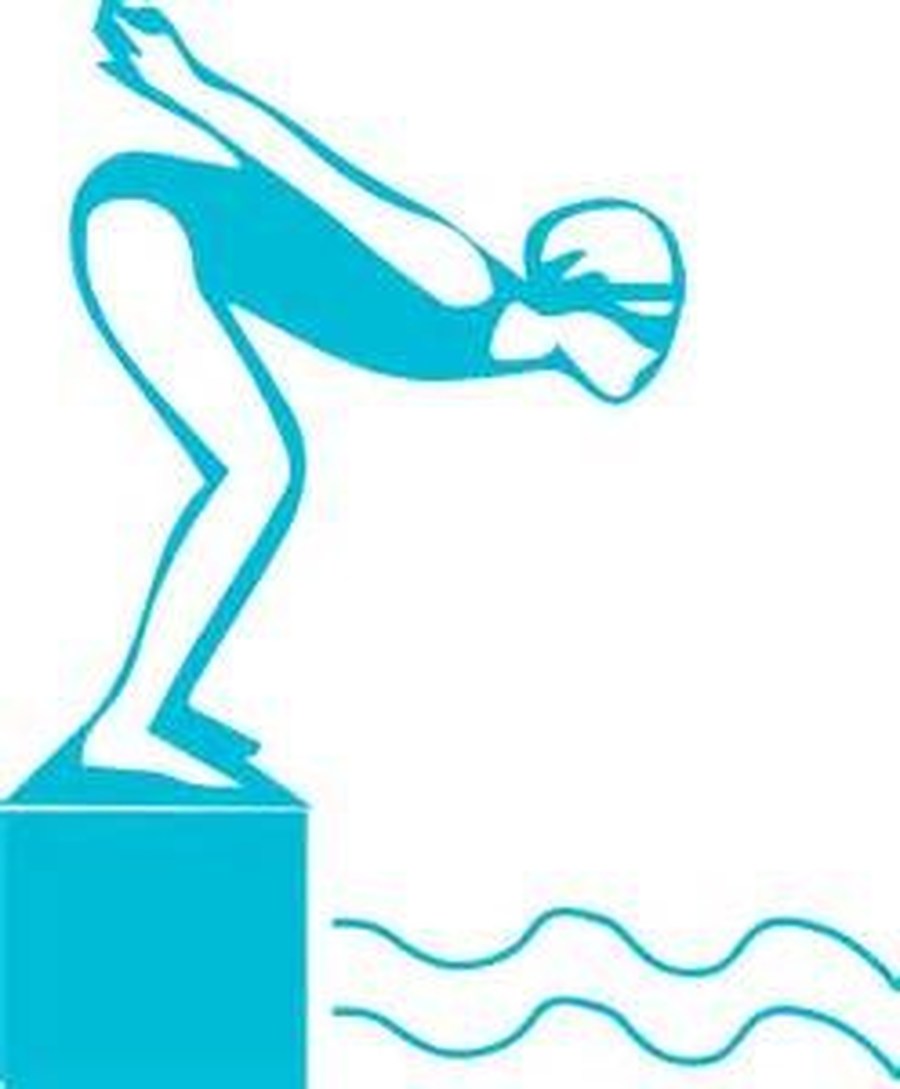 Bridlington School Sports Partnership
Football Winners
Bridlington Schools
Cross Country Competition level 1
Well done to all the children in KS2 who took part in the Bridlington Schools Cross Country competition tonight.
An extra well done goes to Max, Maximus, Joshua and Henry for qualifying to level 2 as the fastest team in Year 5/6.
Also congratulations goes to Ellie and Sammy for qualifying in the Year 3/4 girls and boys categories.
Bridlington Schools Boccia Competition
Level 2 Cross Country Competition
at Cottingham High School