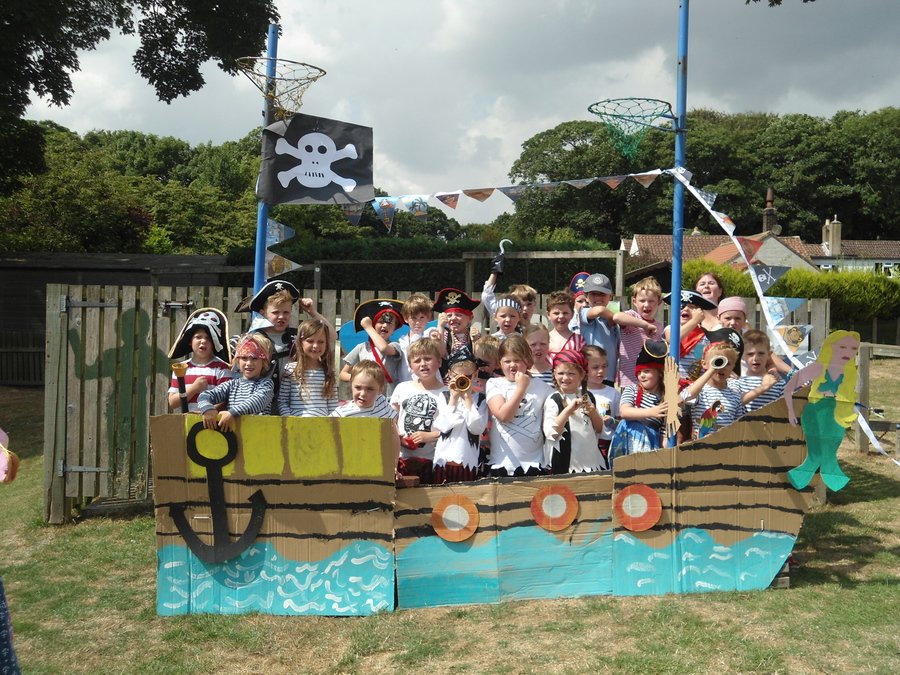 Painting 'under the sea' pictures for the Driffield Show!
Maths is fun!.
We were set a challenge of building a structure as tall as possible that could hold a marshmallow. We were given 20 sticks of spaghetti, 1 metre of string, 1 metre of sticky tape and a marshmallow.
Class 1/2 K receive a letter
from Kensington Palace!
As part of our R.E. topic we designed welcome cards for the
new Prince. We sent them to the Duke and Duchess of Cambridge on the birth of their new son, Louis.
We received a very nice letter back with a postcard of Prince Louis. We were all thrilled!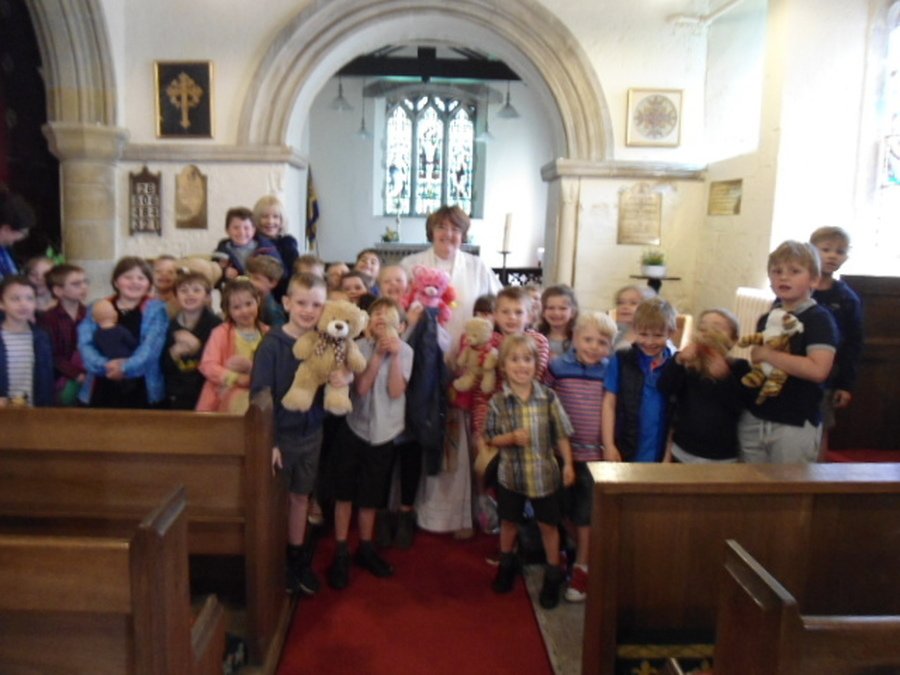 A huge THANK YOU! to Rev Barbara Hodgson for making the day so special.
We had a celebration tea party after our Christening Service.