Little Meteorites
Don't forget to write your letters to Santa this week at Little Meteorites.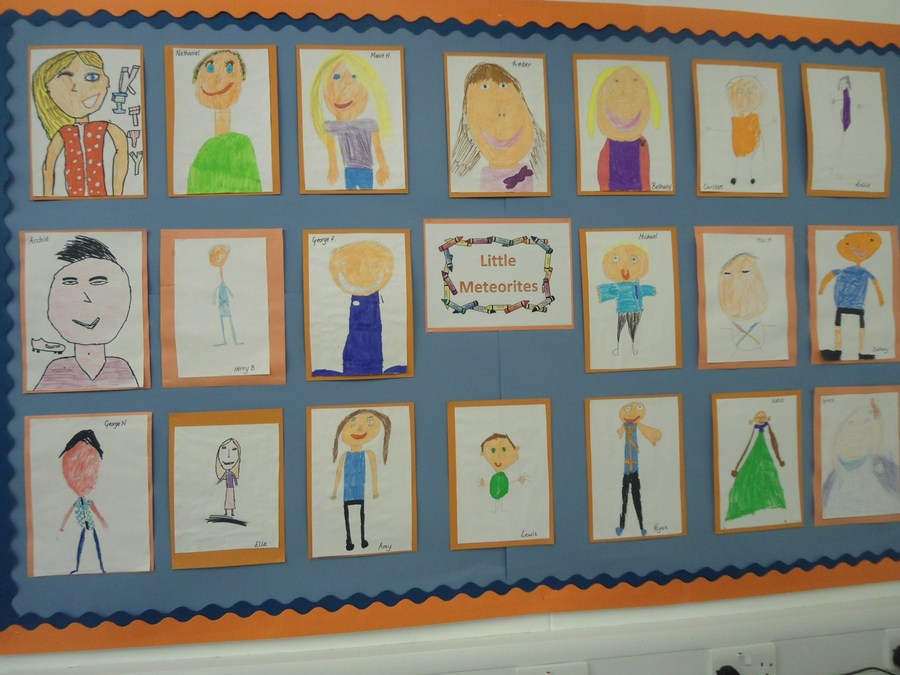 Welcome to Little Meteorites.
Monday to Friday
3.30pm -5.30pm
£2.50 per hour
Breakfast Club
We also have a daily breakfast club from 7:45am until 8.40am. Healthy cereals, toast and a drink are provided for the children.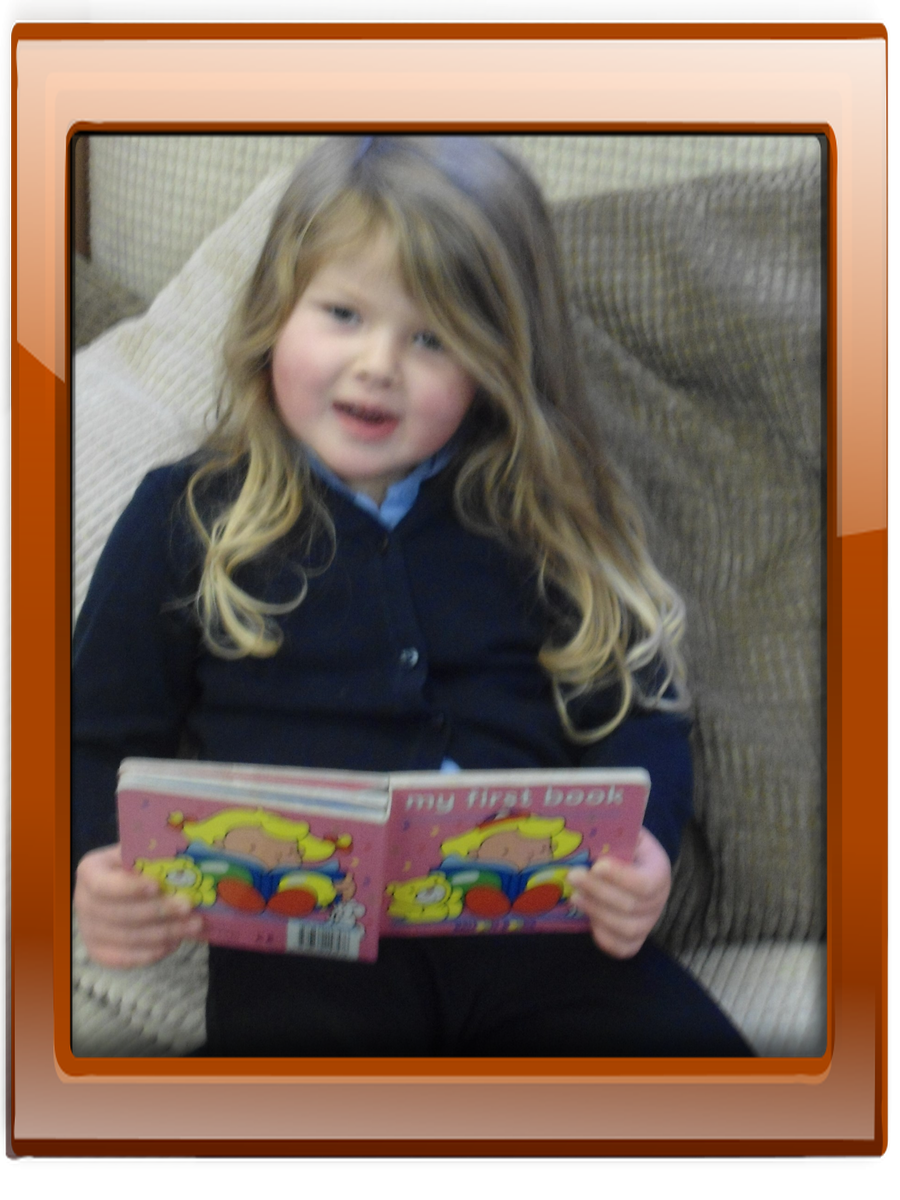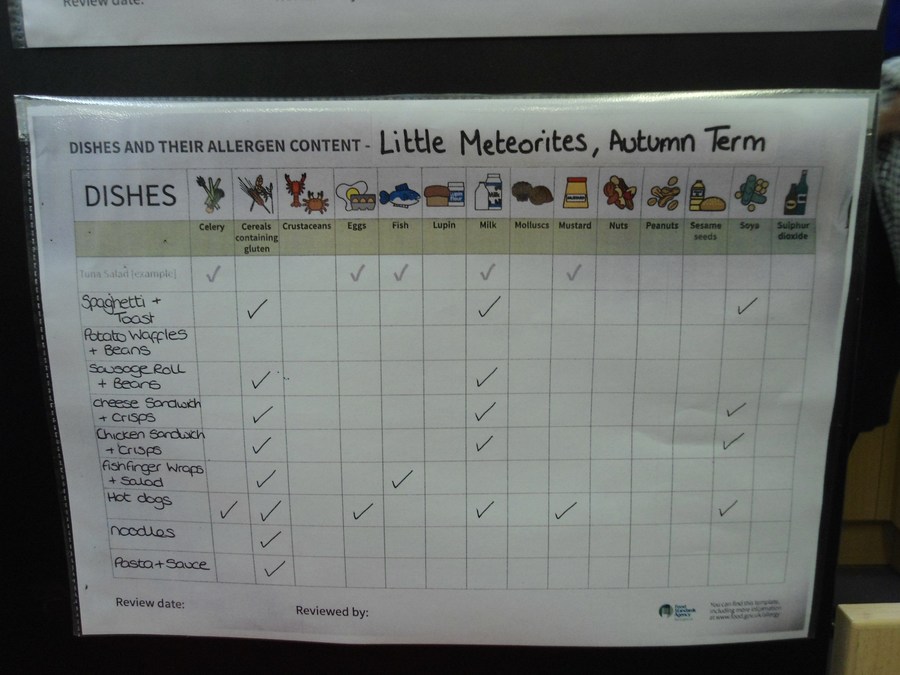 Daily snacks and drinks are served and can be adapted for children's dietary needs.